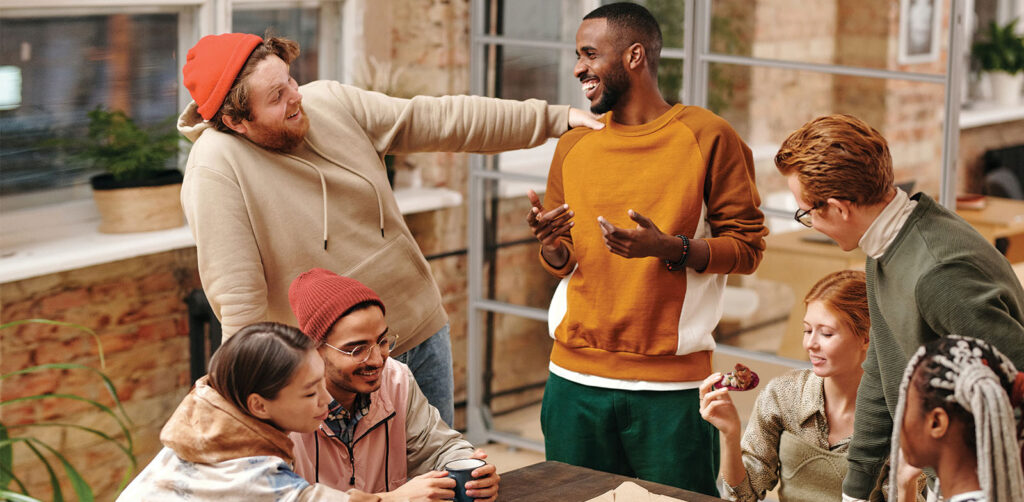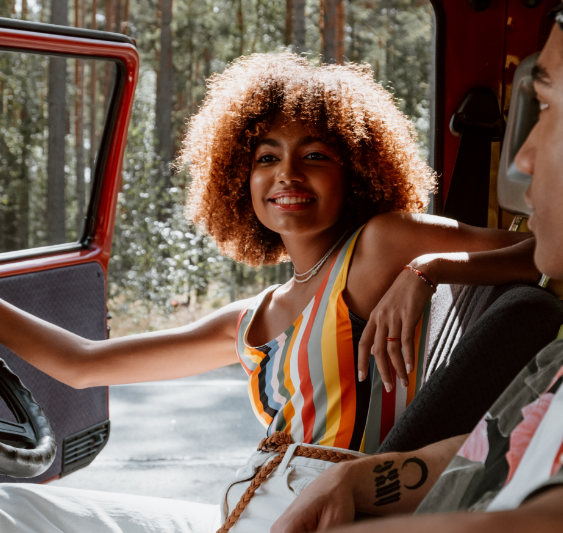 get hooked
on

flavors.

adventure.

Ocean's.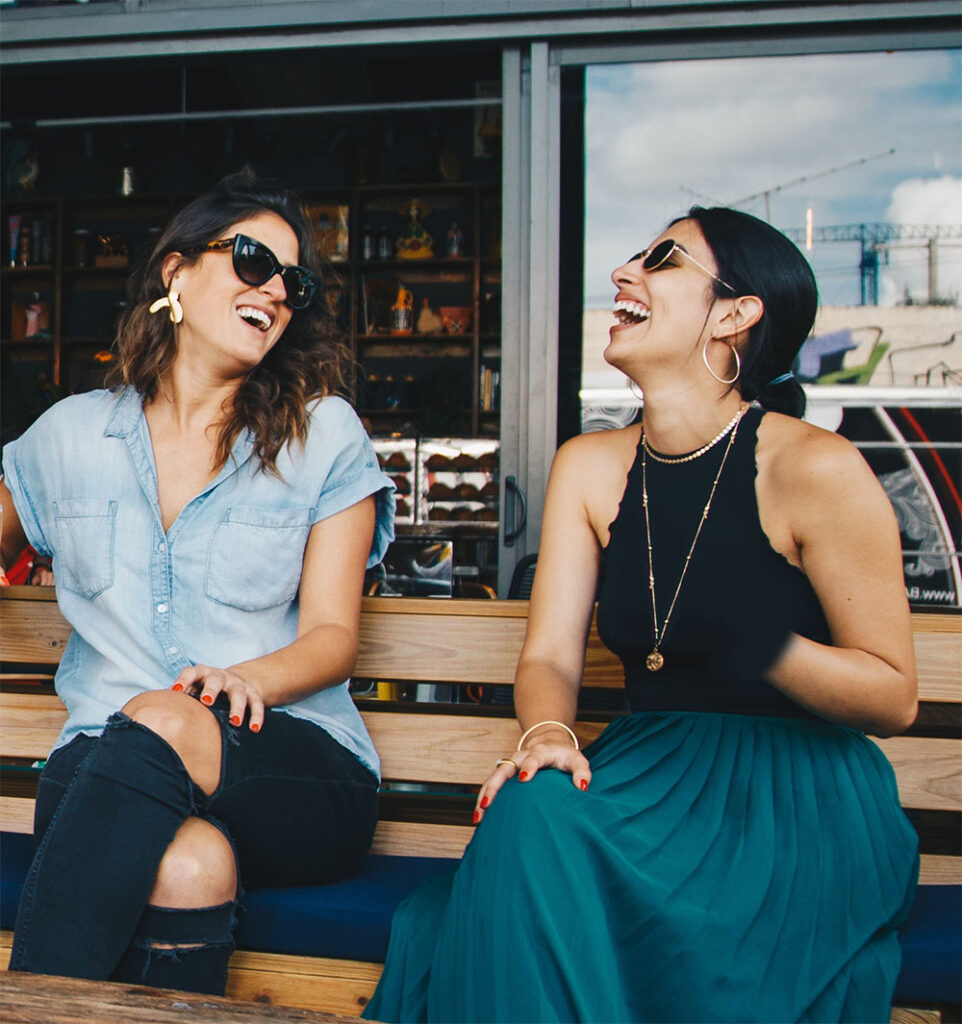 Bringing excitement
to tinned seafood.
Today's consumers want foods with flavors that pair perfectly with their diverse lifestyles. Each of our flavors combines unique and exciting taste experiences for seafood lovers and first-time flavor adventurers.
Our attention to quality comes from 60 years of industry-leading experience. Since 1962, Ocean's has been providing high-quality, delicious, tinned seafood to North Americans. We're committed to building a sustainable, impact-driven business by achieving plastic neutrality in 2022, and by sourcing only responsibly caught seafood. Ocean's is proudly a B Corp certified brand.
Wild skinless and boneless mackerel fillets
Ocean's Skinless and Boneless Wild Mackerel Fillets are caught in the waters off the coast of Scotland, filleted and hand packed at its freshest to deliver superior quality and taste. Mackerel is naturally high in Omega-3s and this light and delicate fish pairs perfectly with herbs and spices to deliver delicious flavor combinations.
Ocean's Smoked Wild Mackerel Fillets are smoked for hours over beechwood chips, which impart a deeper and more savory flavor profile. Once cooked, the fillets are carefully finished in oil and seasonings to create a unique, convenient and fun taste experience.
Ocean's Wild Brisling Sardines are tiny, delicious fish caught in the icy waters of the North Atlantic from a small fleet of fishermen who are passionate about their craft. Our Brislings are lightly smoked using a combination of Douglas Fir, Oak, and Beech and hand packed to reflect their quality. Naturally rich in Omega-3s they are the premium offering within Sardines.
Find us on Culinary Collective.